Main Content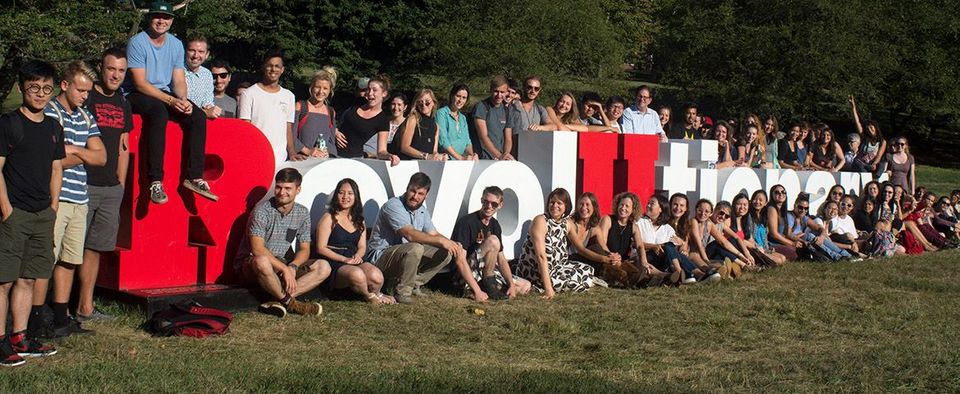 Our mission is to provide a creative, analytic, and interdisciplinary approach to stewardship of the environment through planning and design. We engage students in art, science, theory, and practice with a commitment to equitable, sustainable, and resilient solutions that contribute to human and environmental health and well-being.
The department's undergraduate programs in Landscape Architecture and Environmental Planning and Graduate Program in Landscape Architecture share common values and beliefs:
Stewardship of the environment requires creative attention and collective action, so we actively commit to work with other disciplines, communities, and groups.
Knowledge, experience, and exploration foster creative solutions, so we enthusiastically encourage new ways of teaching and learning.
Change requires discipline and courage, so we fearlessly embrace the challenges of the future.